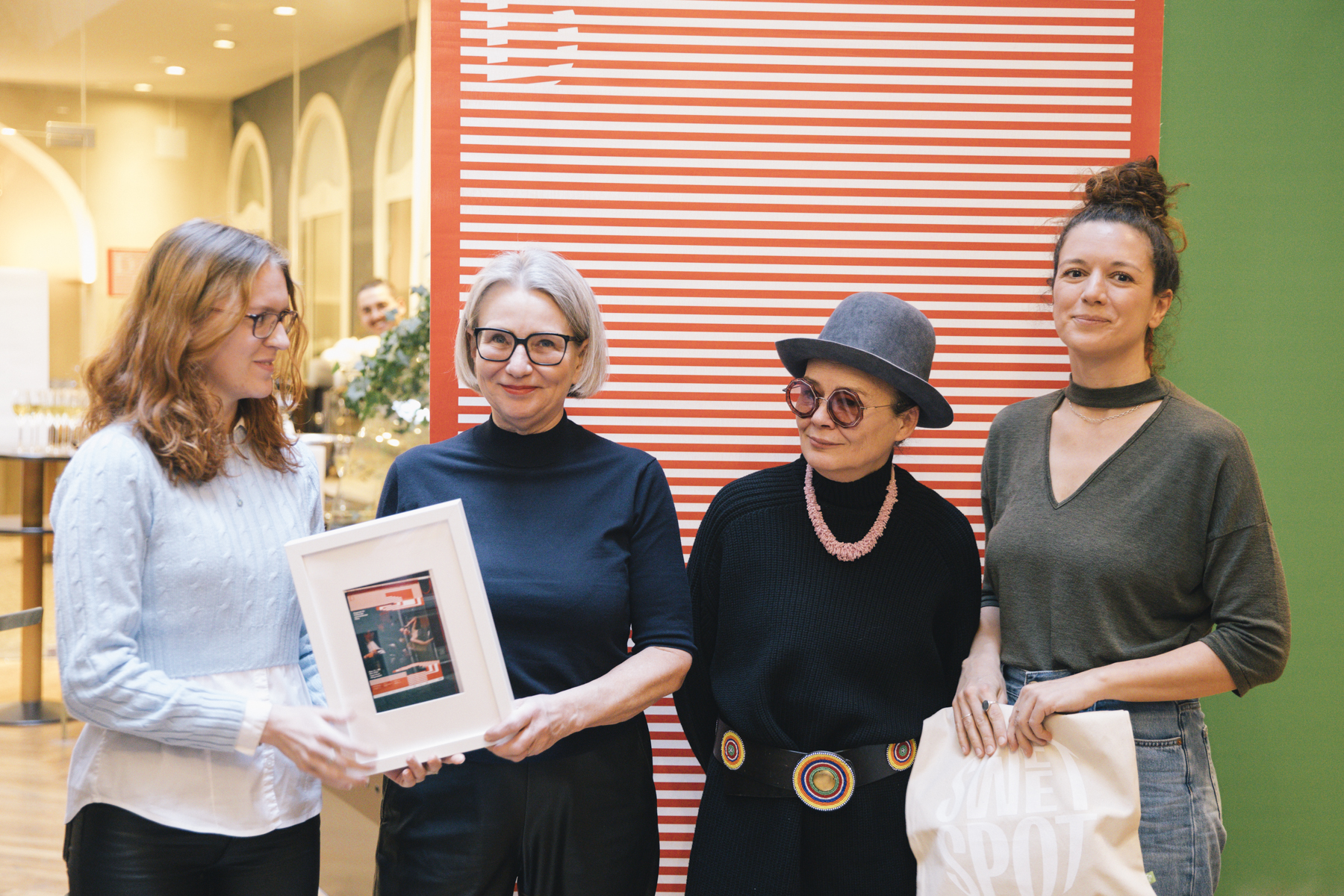 Konzeptidee Artivive: Susanna Ahvonen
Künstlerische Umsetzung, Grafik, Animation: Taddea Tinchon
Auslagengestaltung: Karin Wintscher Zinganel
more

"Diagonale Schaufenster"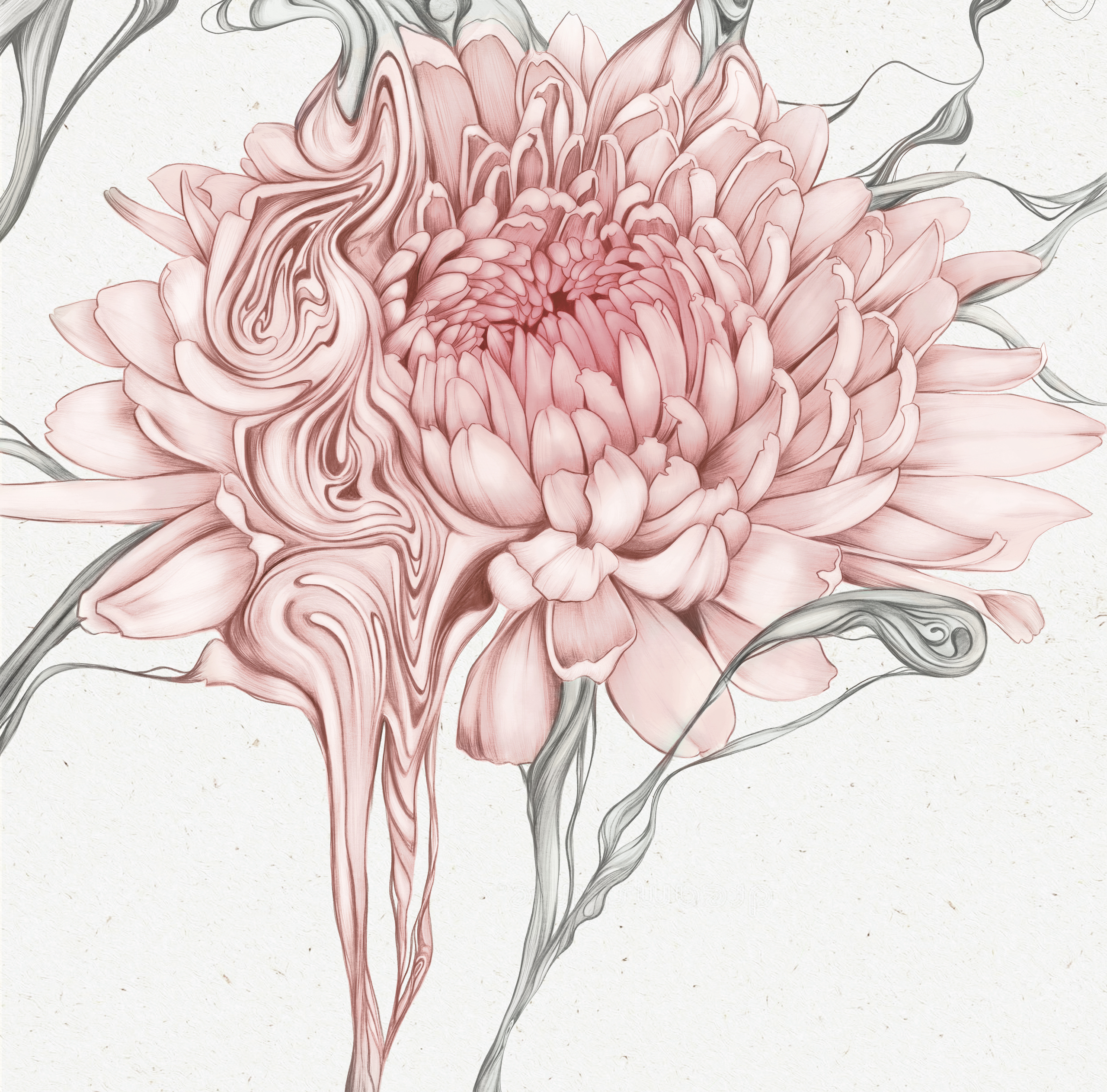 Die Illustratorin und Motiondesignerin Taddea Tinchon hat unseren Shop für den Herbst mit Chrysanthemen unter dem projektnamen "Fluid" geschmückt: Wandbild, Auslagendeko und mit Artivive animiert.
Taddea lebt und arbeitet in London. taddeatinchon.net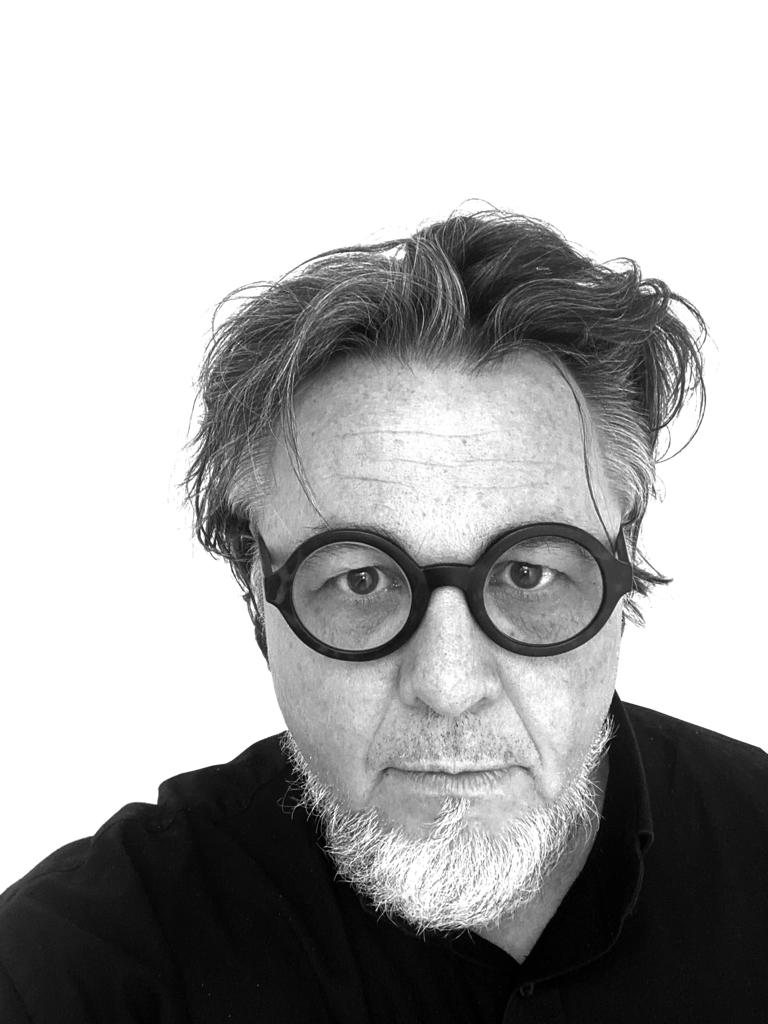 Tomislav Bobinec, born 1966 in Zagreb/Croatia is the founder of "I Say no to Cheap Design" studio based in Graz, Austria. He specializes in Rethinking Design Processes, Corporate Design, Editorial Design, Typography and Exhibition Design. He has had over 30 years of experience in the Communication field.
more

"Meet the Designer: Tomislav Bobinec"